Available Now
for preorder!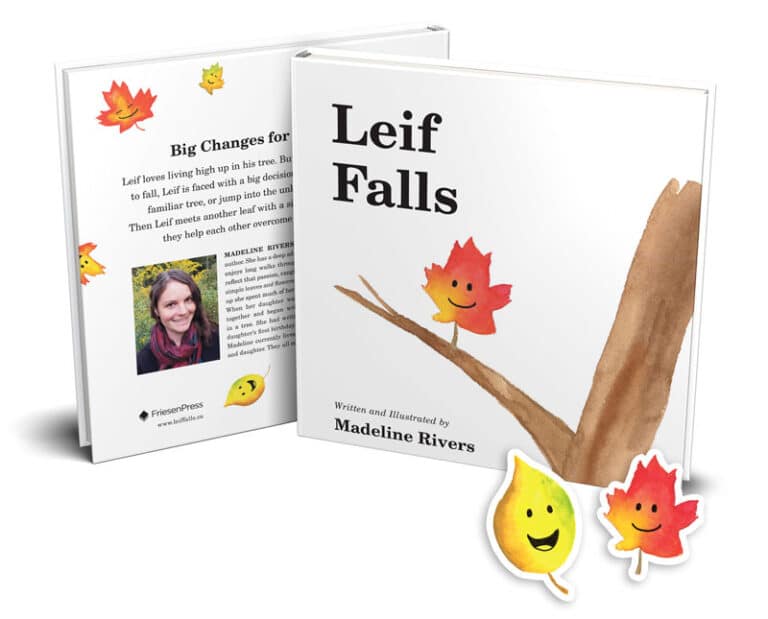 Launch bundle only available in Canada. Local pickup available within Kitchener-Waterloo, Ontario or buyer pays shipping. Product will ship when available.
Big Changes for Little Leif
Leif loves living high up in his tree. But when the other leaves start to fall, Leif is faced with a big decision. Does he stay alone in his familiar tree, or jump into the unknown with his friends? Then Leif meets another leaf with a similar problem and together they help each other overcome their fear of change.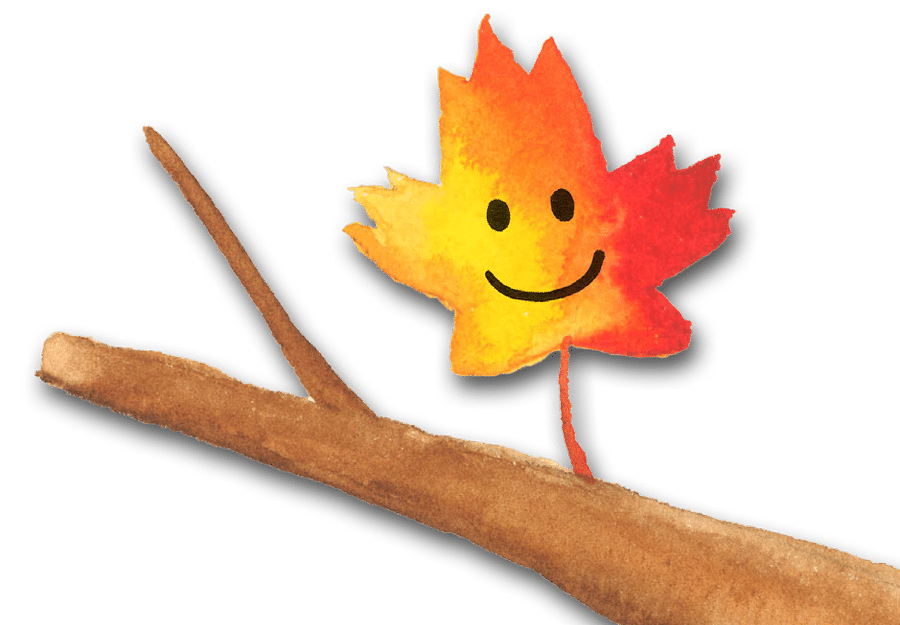 Writer and illustrator of Leif Falls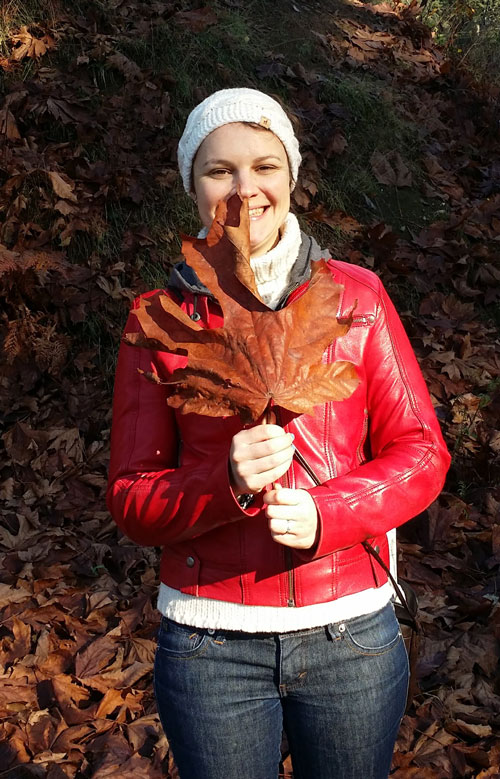 I'm an artist from Kitchener, Ontario.
In addition to writing Leif Falls, I like to paint, draw and make all kinds of art.