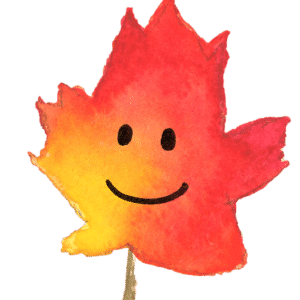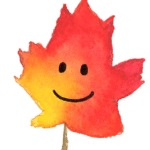 Download and print these pictures of Leif and his friends for some colouring fun!
Share your coloured artwork with me on Instagram by tagging @leiffallsbook. But remember to ask your parent's permission first!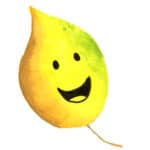 Collect some beautiful leaves and create your own fun crafts!​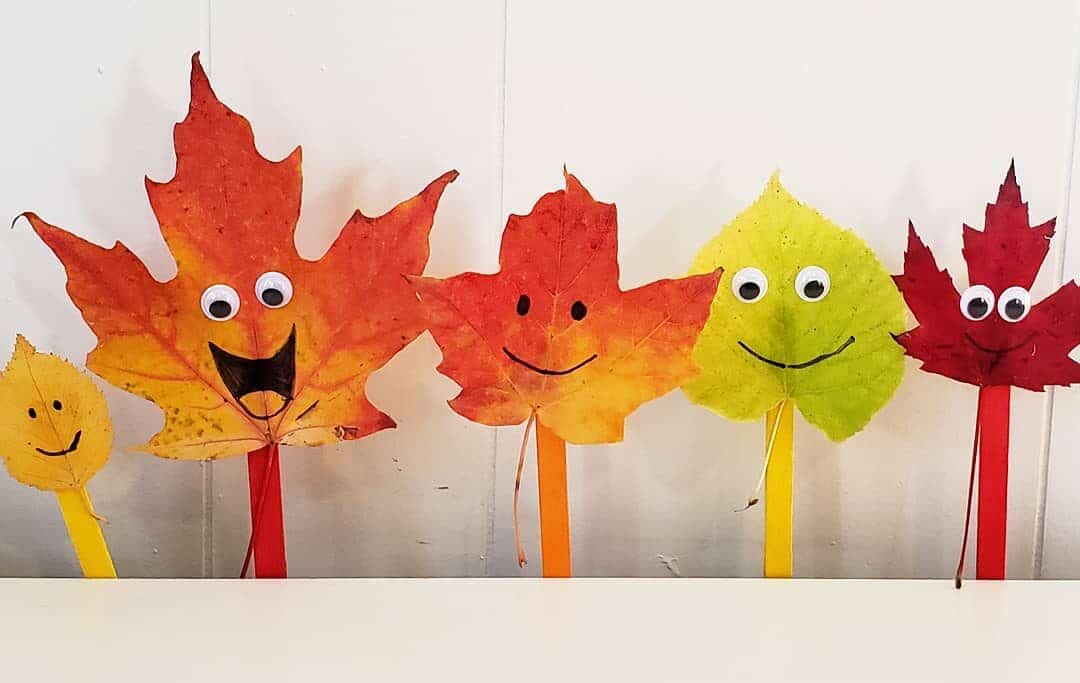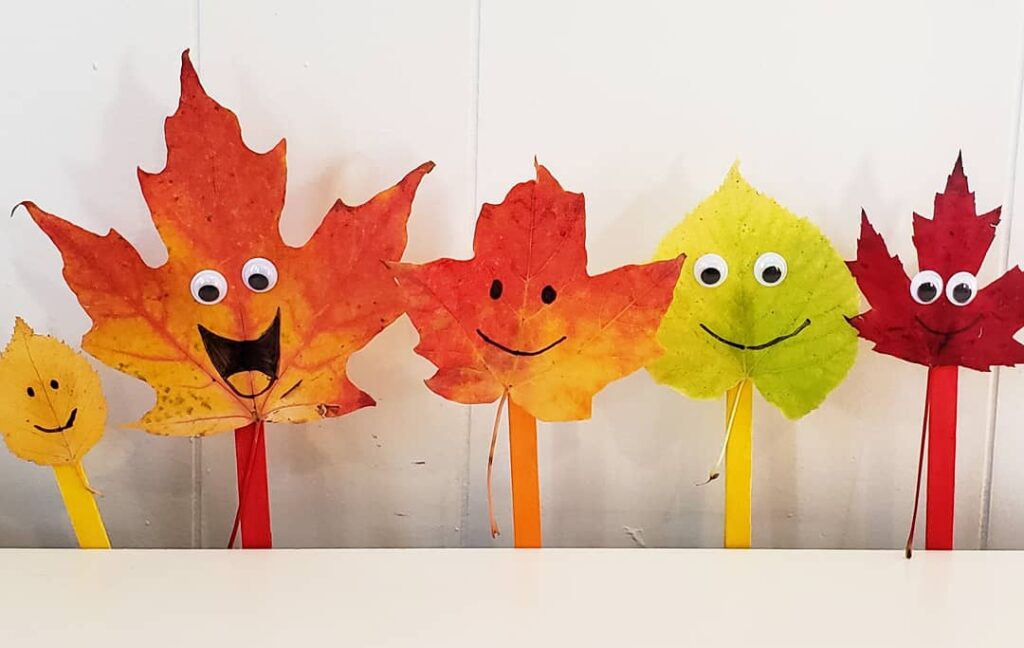 You will need:

Leaves
Popsicle sticks
Sharpie
Googly eyes (optional)
Glue gun or white glue
Assemble your puppets as shown. Put up a fun background (optional) and put on a show!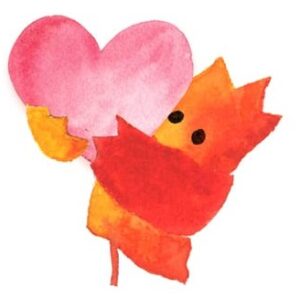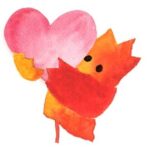 Download these Leif and Friends Valentine's Cards to share with your loved ones.